Black Mesa: Classic Addon (Base Content)
Added: 20.08.2018 9:49 | 0 views | 0 comments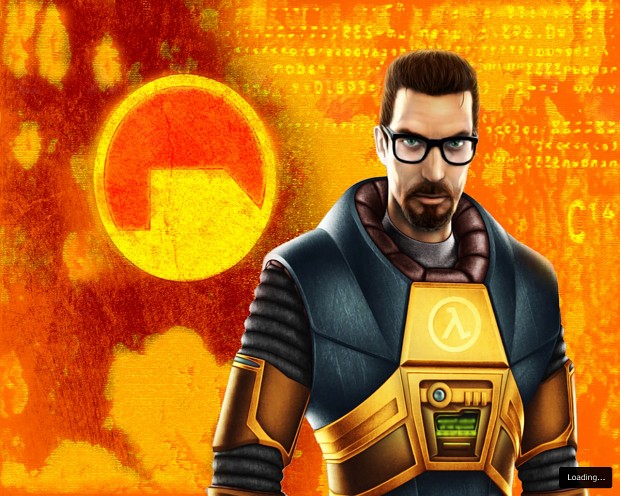 Black Mesa: Classic Addon is a modpack that adds good stuff (for Black Mesa MOD) what fans will really enjoy. Classic HL1/HL2 soundtrack, remixes, mashups, hard rock covers and reimagined PS2 main theme. Improved and HL1/HL2 Style Textures. New and HL1/HL2/PS2 style sounds for every part of the game. New weapon models and better weapon animations for every weapon for the 1st person experience. Classic Hazard Course and added removed levels. HL1 style game balance. Improved particles. Little improvements.
Funko Mega Man Pop! and Shirt Bundle Available
Added: 18.08.2018 12:22 | 1 views | 0 comments


Mega Man is a classic video game character ever since his debut on the NES. Since then many fans have come to love the Blue Bomber throughout various iterations. A Funko bundle just released today will show everyone you enjoy him mega much!
Maverick hunting highs and lows - Mega Man X Legacy Collection 2 [Video Chums]
Added: 17.08.2018 23:00 | 0 views | 0 comments


The first collection of Capcom's high-octane 2D action classics is nothing short of great. So, how well do X and Zero (as well as their new friend Axl) hold up in their latest adventures?
Joy Mech Fight has awesome robots
Added: 16.08.2018 3:01 | 0 views | 0 comments


With Sukapons reveal as a Super Smash Bros. Ultimate Assist Trophy, there is an opportunity for a whole legion of Nintendo fans to be introduced to one of Nintendos earliest fighters. Joy Mech Fight is a Famicom game that never left Japan, even though the language barriers are minimal. In a scenario that parallels Mega Mans, one scientist is going to use robots to take over the world, and his former friend and good scientist is using a remaining one to save the day. And again, just like Mega Man, the nature of these robots are what make Joy Mech Fight so delightful.
Mega Man X Legacy Collection 1 Review - Gaming Respawn
Added: 13.08.2018 16:54 | 1 views | 0 comments


The Mega Man X Legacy Connection 1 consists of the first four X series games which transitioned onto the 16 bit SNES System. Gaming Respawn reviews Mega Man X Legacy Collection 1.
Maverick's Legacy | Mega Man X Legacy Collection Review | CFG Games
Added: 10.08.2018 12:13 | 1 views | 0 comments


Should you a stroll down memory lane with the Mega Man X Legacy Collection 1 + 2 or are you better off leaving the past alone? Vincent explains in his review why this may be worth picking up!
Capcom Releasing Mega Man 11 Demo In September
Added: 10.08.2018 6:15 | 4 views | 0 comments



Mega demo.
is shaping up to be something special with its new-gen style yet seemingly respectful take on the series. It's due out on the Switch this October, but before then, a demo of the game will apparently be made available.
The "Mega Man 11 Demo Version" is currently listed for 4th September, with the Switch equivalent reportedly due out around the . According to the source, it will allow players to experience all types of enemies and traps in the Block Man Stage and test out the new Double Gear system which can slow down time or power-up shots.
Read the
The Legend of Zelda Deluxe Edition Encyclopedia Is at Its Lowest Price, Ever
Added: 09.08.2018 18:40 | 1 views | 0 comments


Mega Man and Mega Man X: Official Complete Works are both getting hardcover reissues in honor of Mega Man's 30th anniversary.
Mega Man X Legacy Collection 2 Review - DigitalCentralMedia
Added: 09.08.2018 8:21 | 2 views | 0 comments


"Mega Man X Legacy Collection 2 is brought down by the weak and distasteful games packaged in this collection"